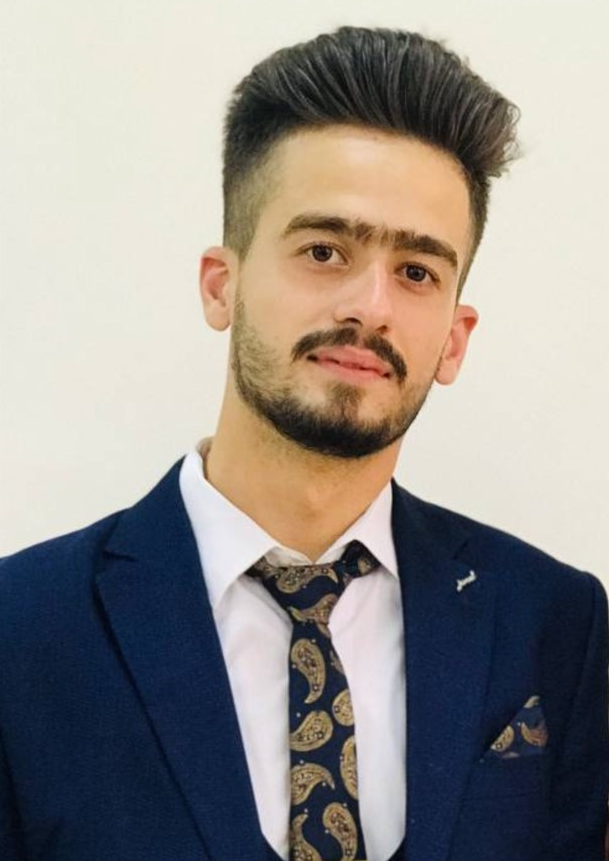 Awjalan Fatmi
Reception & Placement - Case Worker
Awjalan Fatmi joined CCCAS in July 2023, Awjalan Has Computer Since Degree. With a strong passion for technology and social services, Awjalan has made significant contributions to both fields. Prior to joining CCCAS, Awjalan founded a volunteer organization called "Humanity Group" in Iraq, demonstrating a commitment to making a positive impact in the community. In addition to their IT expertise, Awjalan has experience in social services, providing valuable skills and insights to the team.
Awjalan's international perspective and experience in Iraq make them a valuable addition to CCCAS. They recently relocated to the USA in 2022, bringing with them a wealth of experience, including being the owner of a successful HACKATHON event in Iraq. Awjalan's entrepreneurial spirit has also been recognized, as they were the proud winner of an entrepreneurship competition.
Their achievements and dedication to innovation make Awjalan a dynamic member of our team, and we look forward to their continued contributions.