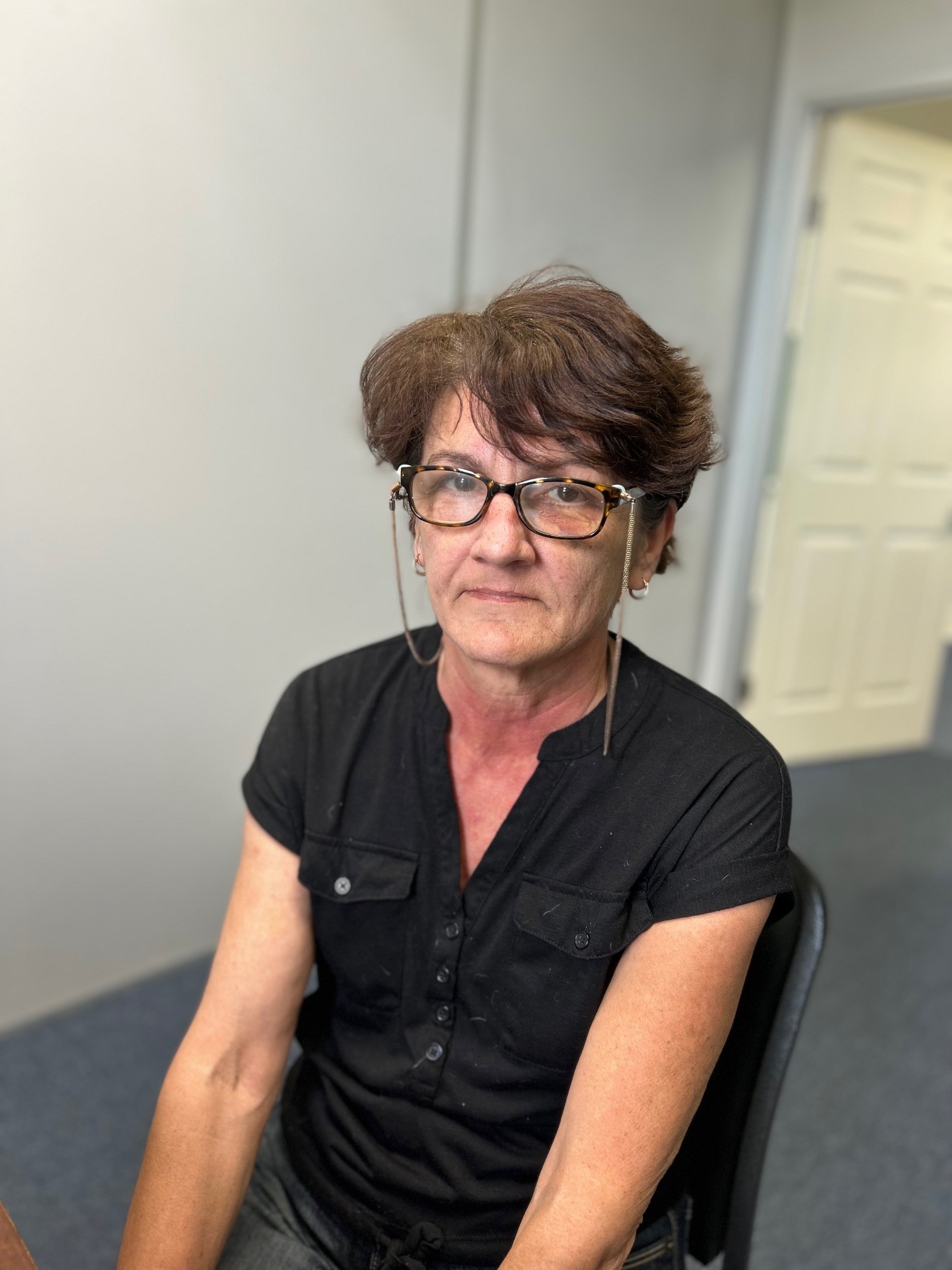 Meliha Huseinagic
Match Grant Program - Job Specialist
My name is Meliha Huseinagic. I came to the United States in 1995 as a refugee from Bosnia and Herzegovina. I worked with refugees for more than decade, at different resettlement agency, starting as part time interpreter and ending as Resettlement Director there.
During that time, I wrote three mini grants for customized English as a Second Language for workplace and received grant award from Penn State University for successfully concluding classes at three employer sites that employed refugees. I have obtained an Associate Degree in Business and Management at Mercyhurst University.
For the past five years I worked at the PA CareerLink as a Data Manager, and just I recently started working at the Catholic Charities as a Job Developer.